ART PARIS ART FAIR 2017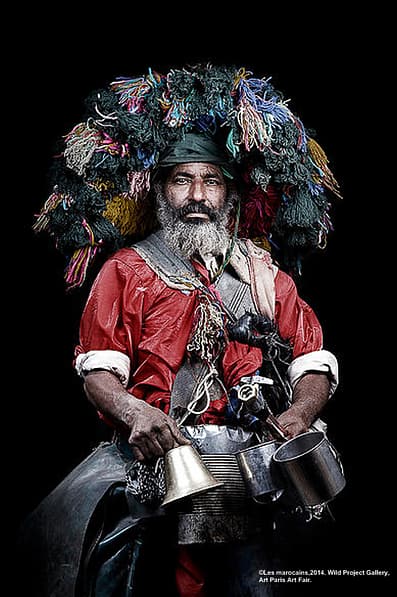 A spring Fair of Discovery!
From 30th of March to 2nd April 2017, the 19th Edition of the Art Paris Art Fair will play host to 138 modern and Contemporary Art galleries at the grand Palais, Paris.

Open to all artistic forms of artistic expression, including design. Art Paris Art Fair, provides an overview of Art from the post war years to current day with a theme-based approach that emphasizes Discovery.
Since 2012 Art Paris Art Fair has forged its reputation by exploring foreign art scenes, that have never, or are only rarely presented in France. In 2017, after Russia, China, South-east Asia and 2016 South Korea, Art Paris Art Fair puts the spotlight on South Africa.
The Invitation of Africa as guest, highlights a previously-unseen perspective of Contemporary African artistic Horizonts. Spread across the different sections of the fair around 20 galleries from South Africa, Angola, Cameroon the Ivory Coast, Morocco, Nigeria, Uganda, Senegal. Tunisia and Europe, showcase the talented emerging generation of Artist from both, the African Continent and its diaspora.
Art Paris Art Fair, a very nice, young and dynamic Art Fair!
©ART PARIS ART FAIR.