Foire internationale D´Art Contemporaine, Paris
The 45th edition of FIAC will be held in Paris from 18 to 21 October 2018 and will host 195 galleries in the nave and exhibition rooms of the Grand Palais. The 2018 selection including many of the most influential specialists worldwide in the fields of modern art, contemporary art and design will present the finest examples of artistic creation since the turn of the twentieth century; modern masters through to the latest trends, notbly represented in the Lafayette Sector.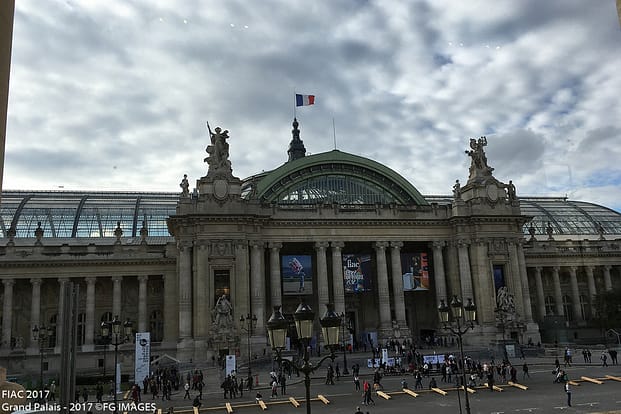 FIAC Galleries will bring together 195 galleries from 27 countries including 3 countries new to FIAC in 2018: Greece, Peru, Ireland. Among the exhibitors, the return of 15 international galleries is noteworthy: Hauser & Wirth (London, Somerset, New York, Los Angeles, Hong Kong, Zürich); Gmurzynska (Zürich, St. Moritz); The Breeder (Athens); Canada (New York); Ghebaly Gallery (Los Angeles); High Art (Paris); Rodolphe Janssen (Brussels); Kerlin (Dublin); Gabrielle Maubrie (Paris); Modern Art (London) ; Salon 94 (New York); SpazioA (Pistoia); Tim Van Laere (Antwerp); Tucci Russo (Torino); Anne de Villepoix (Paris).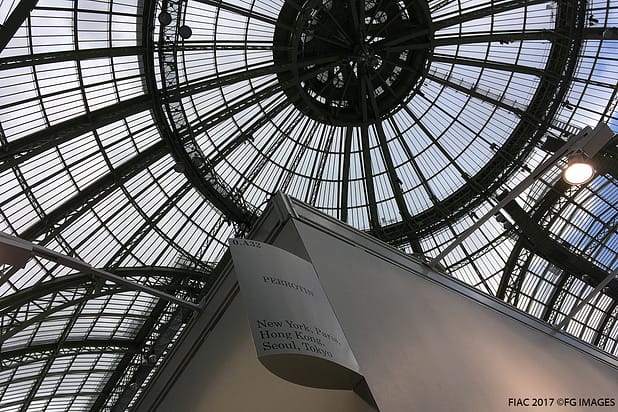 The 45th edition of FIAC is likewise characterised by the participation of 18 galleries who will be exhibiting for the first time: 80M2 Livia Benavides (Lima); Andréhn -Schiptjenko (Stockholm); Antenna Space (Shanghai); Bergamin & Gomide (São Paulo); Boers -Li (Beijing, New York, Hong Kong); Ben Brown Fine Arts (London, Hong Kong); Gerhardsen Gerner (Oslo, Berlin); half gallery (New York); Paul Kasmin (New York); Magician Space (Beijing); Skopia (Genève), including 7 in the Lafayette Sector: Arcadia Missa (London); SANDY BROWN (Berlin); DOCUMENT (Chicago); Jan Kaps (Cologne); LOMEX (New York); Edouard Montassut (Paris); Bonny Poon (Paris). Modern and contemporary design will again be present following its return in 2017. Five iconic galleries of international repute will exhibit: Jousse Entreprise, Galerie kreo, LAFFANOUR Galerie Downtown, Eric Philippe, and Galerie Patrick Seguin.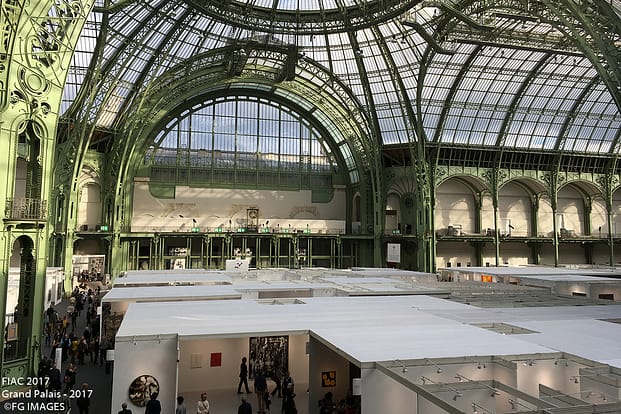 FIAC Projects (formerly On Site) will present some forty sculptures and installations in situ at the Petit Palais, on the Avenue Winston Churchill ( pedestrianized once again during FIAC week) and around the Grand Palais.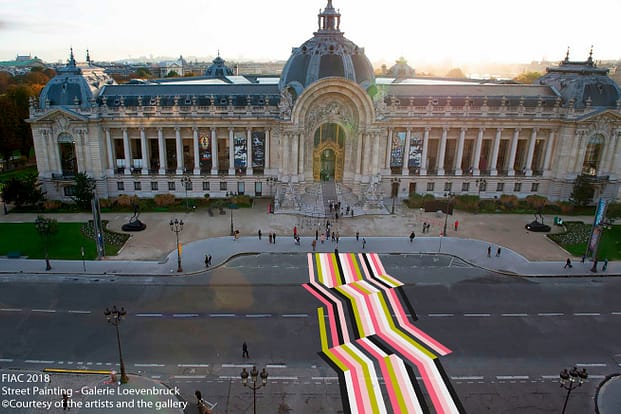 For the artworks exhibited in the Petit Palais, FIAC Projects is conceived in collaboration with Marc-Olivier Wahler, Director of the Eli and Edythe Broad Art Museum at Michigan State University.
FIAC Hors les Murs, organized in partnership with the Louvre Museum, will present an ensemble ofover twenty outdoor works in the Tuileries Gardens, together with a solo exhibitionof Rebecca Warren at the Musée National Eugène Delacroix.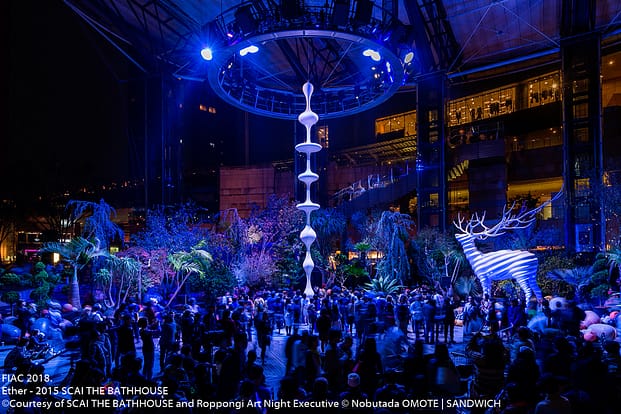 On Place Vendôme, FIAC Hors les Murs extends a carte blanche invitation to Elmgreen & Dragset to invest this emble matic Parisian site, in collaboration with Perrotin. An extension of the Hors les Murs promenade at the jardin des Tuileries, FIAC also inaugurates an ephemeral village of architectural projects on Place de la Concorde.
FIAC Programmes presents, for the duration of the fair, a freely accessible programme of performances (Parades for FIAC), conferences (Conversation Room), and film screenings (Cinéphémère) with no charge.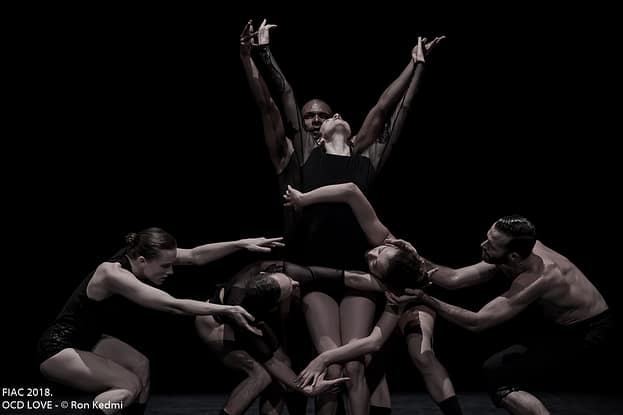 FIAC 2018 at a glance: 195 galleries including 33 new exhibitors, from 27 countries (Germany, Austria, Belgium, Brazil, China,South Korea, United Arab Emirates, Spain, the United States, France, Greece*, Hong Kong,Ireland*, Israel, Italy, Japan, Kosovo, Mexico, Norway, the Netherlands, Peru*, Portugal, United Kingdom, Sweden, Switzerland, Tun isia) including 3 new participating countries (Greece, Peru, and Ireland).
Dates:
From Thursday, October 18th
to Sunday, October 21st, 2018
Grand Palais, Petit Palais
& Hors les Murs, Paris
Paris, France.