FotoFever – Paris 2017
A Beautiful & Very Professional Contemporary Foto Art Fair, in the Heart of a Wonderful place.
The international contemporary photography art fair returns to the Carrousel du Louvre for its 6th edition, with 80 galleries presenting 150 emerging artists.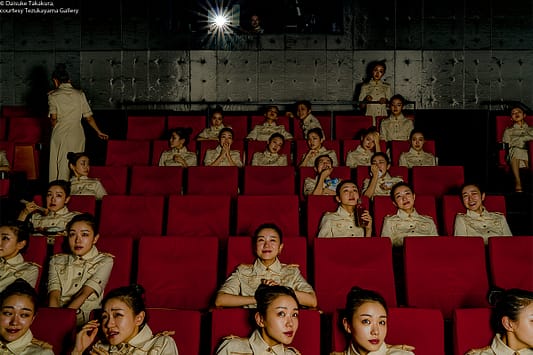 Discovering & collecting contemporary photography
Last year's fair was a public, commercial and critical success, confirming fotofever's position as the leading art event dedicated to collecting contemporary photography in ParisIn 2017, fotofever returns to the Carrousel du Louvre with 80 galleries from France and abroad presenting 150 emerging artists, and a programme encouraging young and confirmed collectors to start collecting contemporary photography.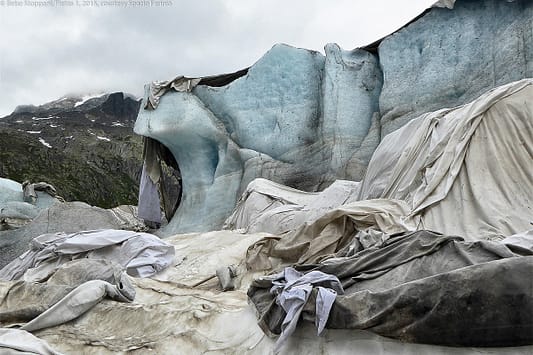 Emerging players in the spotlight
fotofever continues to develop its commitment to new names in contemporary photography through initiatives such as :
Young : a selection of 8 new galleries with a bold artistic program.
Focus : a section dedicated this year to galleries from Far East Asia (Korea, Japan, Taiwan)
fotofever paris 2017 also showcases photography in its widest artistic dimension by welcoming as many general art galleries as those that specialise in photography.
An original and fluid scenography full of encounters
The original scenography of fotofever paris 2016 will be maintained in 2017 – a route along a zigzag path, breaking with the traditional closed booth. The open plan space allows a more fluid visit, allowing viewers to take in more artworks and meet gallery owners.
FOTOFEVER PARIS 2017
10 – 12 NOV 2017 ● CARROUSEL DU LOUVRE
Paris, France