TEFAF NEW YORK FALL 2017
The New York Fall fair is a joint venture between TEFAF and the art investment advisory firm ARTVEST partners. It is TEFAF's debut outside Europe and allows a vital, transatlantic meeting ground for a global community of dealers, collectors, curators, interior designers and art-and-antiques enthusiasts.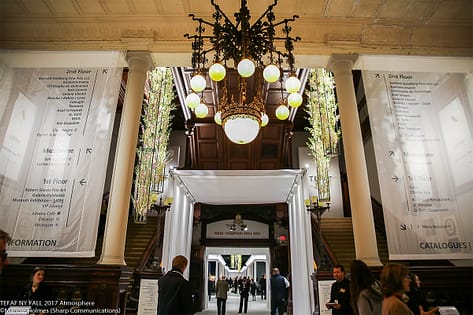 THE BEST FROM ALL FIELDS
Participating dealers were selected by a committee comprising four members of the TEFAF New York Board and four external US art experts. Each dealer is a leader in his or her respective field, many of them showing for the first time in New York or returning after a long absence.
The fair offers an unparalleled chance to buy masterpieces across multiple collecting areas including furniture, decoration, ceramics, glass, silver, textiles, tapestries, antiquities, jewelry, paintings, sculptures, books, manuscripts, autographs, arms and armor, Tribal, Oceanic and Ethnographic Art, and Asian Art. It offers something of interest and quality for every visitor.
EXHIBITIONS
TEFAF New York Fall takes over Park Avenue Armory's entire Manhattan building, using its soaring Wade Thompson Drill Hall as well as its distinctive and recently restored period rooms on the first and second floors.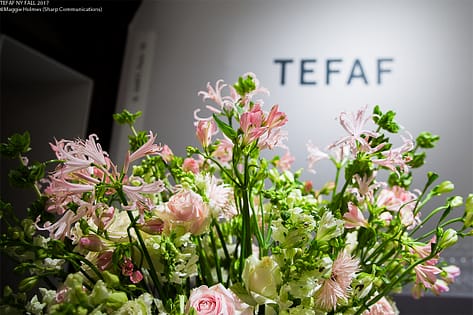 Tefaf New York Fall
October 27-31, 2018
Park Avenue Armory