Dubai International Boat Show – 2018
Making waves from a Beautiful Global Backdrop
Dubai International Boat Show is now anchored in a sparkling new venue, the Dubai Canal, Jumeirah (near to Dubai Ladies Club and The Four Seasons on the Jumeirah Beach Road).
Visitors at The Dubai International Boat Show 2018 will be ableto experience a varied array of outdoor adventures and enjoy a range of exciting features perfect for everyone who loves to be near or on the water.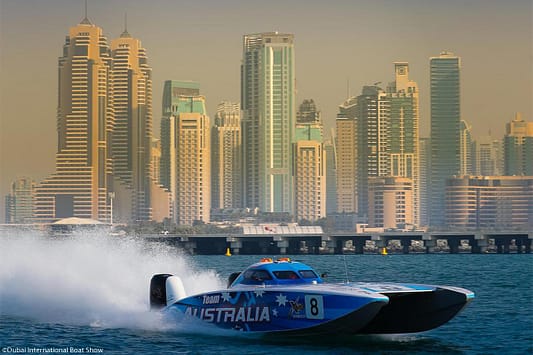 Designed to be the city's centrepiece and a must-visit destination on every global watch-list, our new home is set to showcase the world's most exquisite yacht collection from renowned international manufacturers and host thrilling aquatic experiences – right from kite surfing and kayaking to sailing and jet-skiing – for the whole family to enjoy.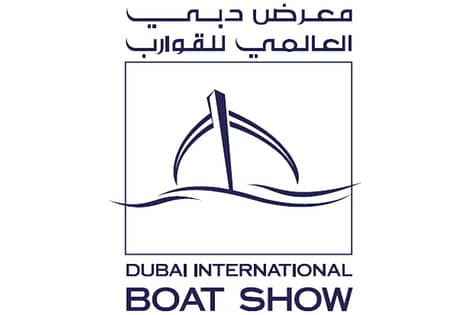 27 FEB – 3 MAR 2018
DUBAI CANAL, JUMEIRAH