MONACO OCEAN WEEK – 2nd EDITION
THE PRINCIPALITY OF MONACO WILL ONCE AGAIN ACTIVELY SUPPORT OCEAN CONSERVATION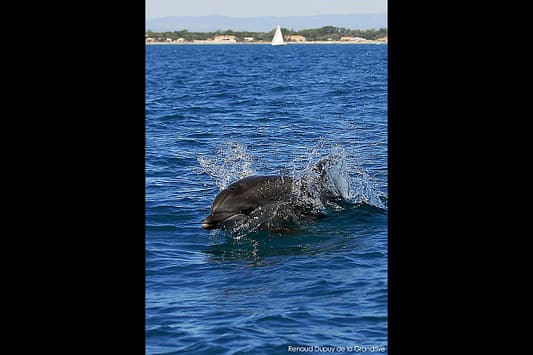 With the second edition of the Monaco Ocean Week, taking place from the 08th to the 14th of April 2018, the Prince Albert II of Monaco Foundation reaffirms its commitment to a better understanding of environmental threats, particularly for oceans.
The events aim to develop efficient marine conservation actions, especially in response to challenges generated by climate change.
Conferences and debates will be held firstly in Edinburgh on Monday 9 April, during the Monaco Blue Initiative(MBI), then in Monaco until 14 April. They will bring together local and international experts, the scientific community, the voluntary sector and public authorities.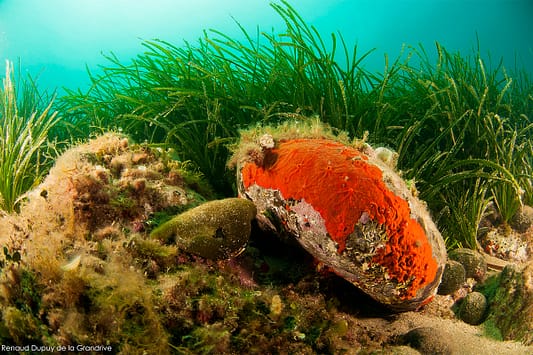 The week's agenda includes topics such as the effects of climate change on oceans, monk seal conservation, the fight against plastic pollution, the attractiveness of environmental funds for Marine Protected Area conservation or the need to encourage sustainable consumption of seafood products.
In Monaco, conferences, workshops, symposiums, seminars, award ceremonies, exhibitions, documentary film screenings and public awareness workshops will be held in the oceanographic Museum, the Science Centre, the Monaco Yacht Club and the Stars'N'Bars.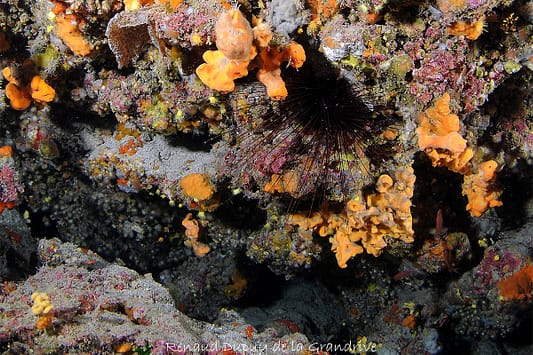 In order to engage the public, particularly the younger generations, and increase awareness of ocean conservation stakes, various Monaco Ocean Week's highlights will be open to all, including: presentation of the biohuts installed in Monaco ports, awareness workshops on the problem of plastic pollution, or the"Corail" exhibition.
MONACO OCEAN WEEK HIGHLIGHTS
MONACO BLUE INITIATIVE
More than 80 ocean management and protection stakeholders – government policy makers, institutions, scientific organisations, and public and private sector members – will attend the 9th edition of the Monaco Blue Initiative which is organised in partnership with the University of Edinburgh.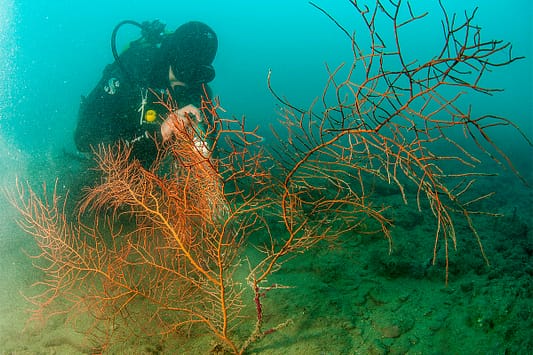 Monaco Blue Initiative members intend to lay the foundations of a new development model for the ocean and the Earth to offer new activities and services, whilst respecting nature, preserving marine ecosystems and raising awareness of the priceless services they already provide. Marine Protected Area projects play a key role in this action.Three information – sharing and debate sessions are available:
Blue economy development overview in northern seas and a comparison to other European and world regions,
Marine Protected Areas and climate change,
Synergies between a quaculture and Marine Protected Areas
MONACO EXPLORATIONS FEEDBACK & RESULTS
Focus on the "Sargasses" (invasive algae which is spreading across the Caribbean coastline) and "Cabo Verde" missions (species studies and research of the giant skink in particular – an endemic lizard around 40cms long which is currently thought to be extinct).
CONFERENCES AND DEBATES TO RAISE AWARENESS AND STEER NEW ACTIONS
SIDS (Small Island Developing States) marine activity in response to climate change: lessons learned from COP23 and prospects for future action.
Mediterranean "small – scale" fishing is the solution, not the problem!
Monk seal conservation workshop: project presentations to foundations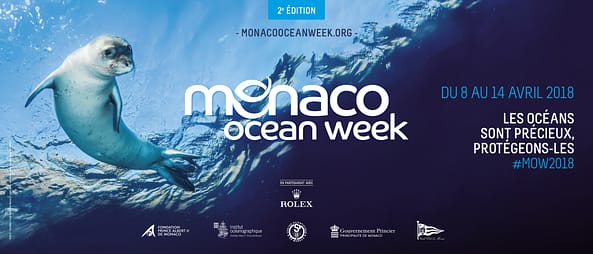 Monaco Ocean Week
08 – 14 April 2018
The Principality of Monaco, Monaco.
The Oceans are precious, let us protect them!